The virtually assisted promo tour of the project "Digi-Guide: Classic trails in modern communication", funded by Prespa Ohrid Nature Trust – PONT, marks an important checkpoint in the future of tourism. Through the novelty presented by Albanian Alps Alliance, people can travel across borders and get digi-guided by scanning QR codes filled with info.
The selected trail offers a captivating cross-border adventure that once served as a vital trading route and a conduit for celebrating festivals and events between Albania and Montenegro. "The trail of mothers", where the woman of Andrijevica (Komovi) would exchange goods for handcrafted ornaments that the woman of Vermosh did perfectly. Guided by good partners & friends, Lale Djurisic and Marko Guberinic, this activity had great importance as it concludes the 1-year long project of prototyping the digi-guide.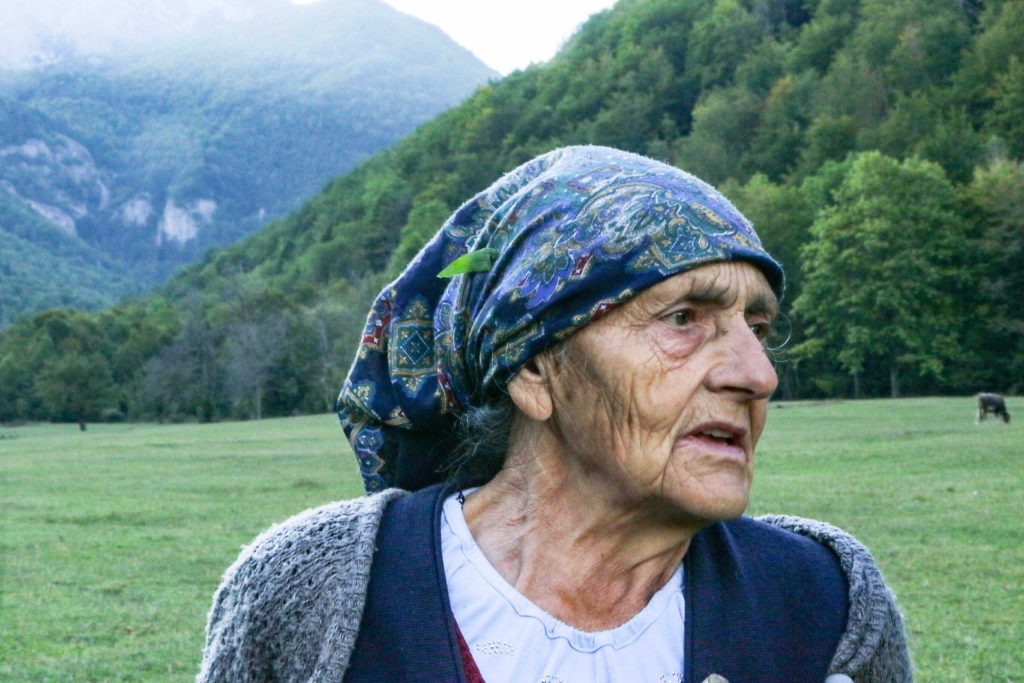 This cross-border trek from Vermosh to Andrijevica is an opportunity to explore the natural beauty, cultural heritage, and historical significance of the Dinaric Alps region.
Enjoy mountain trails of National Park Albanian Alps at ease through visual aids & digital tools.
Unique QR codes, generated for a variety of popular mountain trails, will assist you along your adventure, together with signage refreshing completed. Scan the QR code and explore "Udh'Tech" for your next journey.
Our Alliance & partners are committed to contributing to the sustainable environmental and socio-economic development of the Alps.
The vision of the Alliance is to mitigate the transformation impact of the Albanian Alps in "Smart Alps", as a region with great potentials who engages with dignity alongside World Mountain Partnership.
#albanianalps#digiguide#mountaintrail#pont#QRCodeMagic#virtualguide#MountainPartnership#classictrails#ModernCommunication