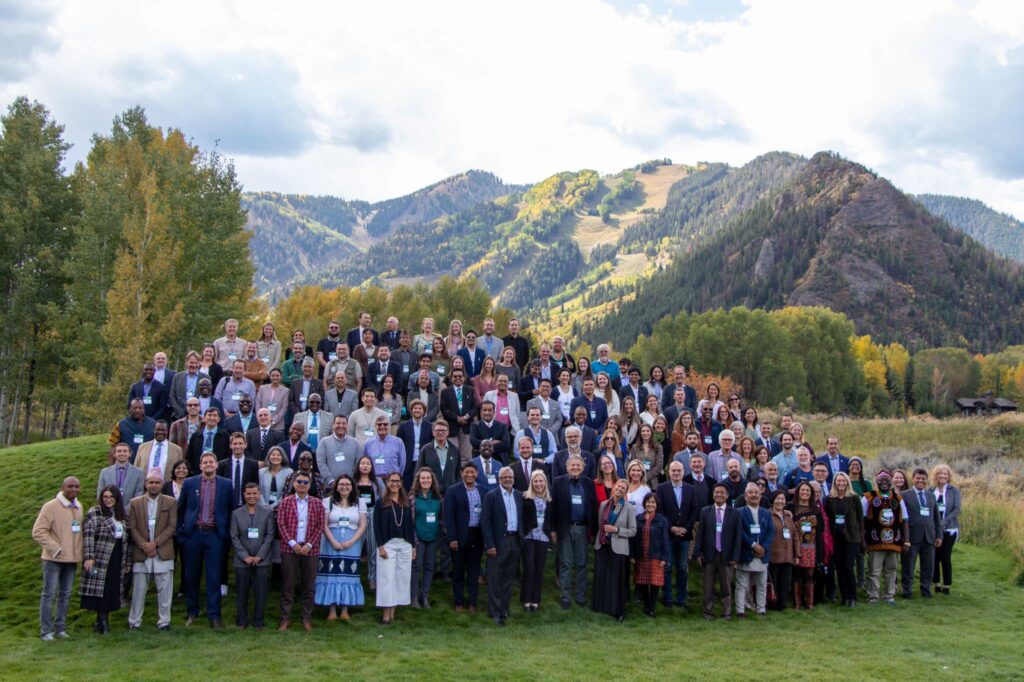 Albanian Alps Alliance is the newly elected member of the Steering Committee! The Alliance will represent as an alternate the Major group of Europe for the Mountain Partnership in the next 4 upcoming years. Delegates from mountain areas all over the world joined together in Aspen for the Sixth Global Meeting of the Mountain Partnership! Mountains are some of the most important ecosystems for the survival of the planet, providing essential goods and services.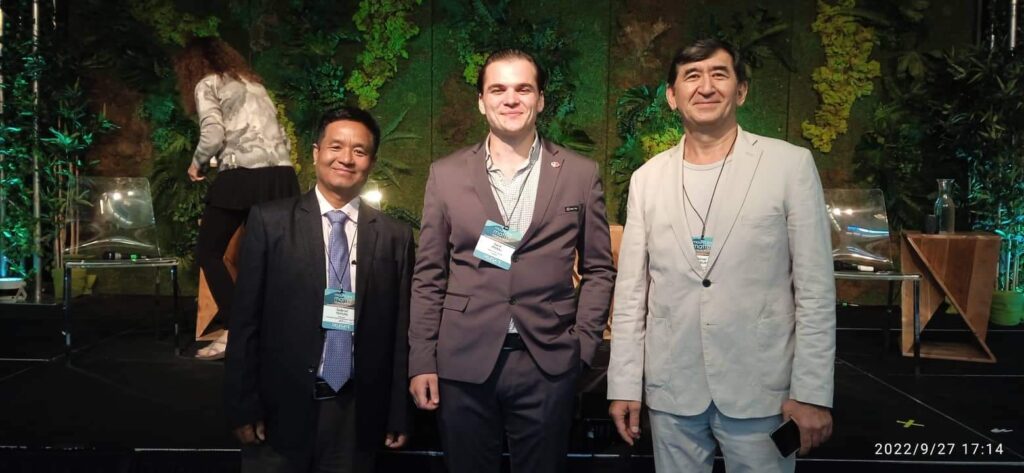 The Sixth Global Meeting of the Mountain Partnership convened under the topic: "Mountains Matter: Ideas to Action/Building Alliances for Resilient Mountains." This meeting is the main event of the United Nations International Year of Sustainable Mountain Development 2022.Mountain Partnership Looks Ahead towards Pathways for Accelerating Action in the next four years. Delegates discussed and endorsed the Mountain Partnership strategy documents, including the most important "Aspen Declaration".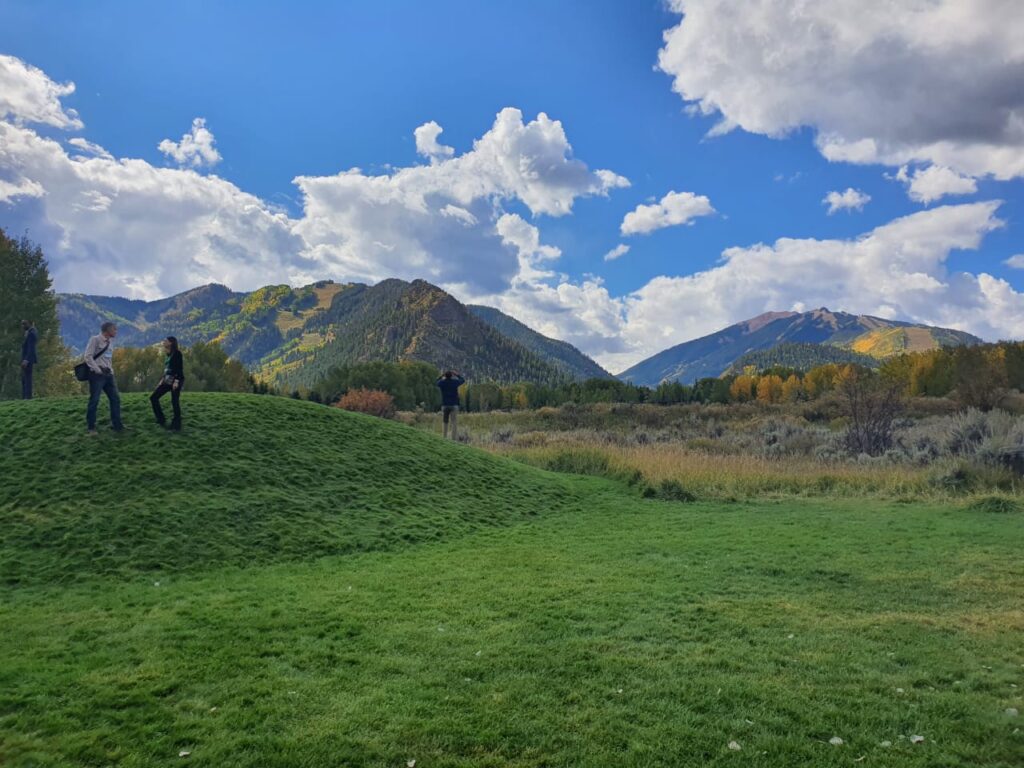 Side events took place followed by the parade of flags, concerts, excursions into the mountains, feature of local products from all over the world. We all welcomed two new Goodwill Ambassadors for the Mountain Partnership. The meeting ended with closing remarks from government and international representatives.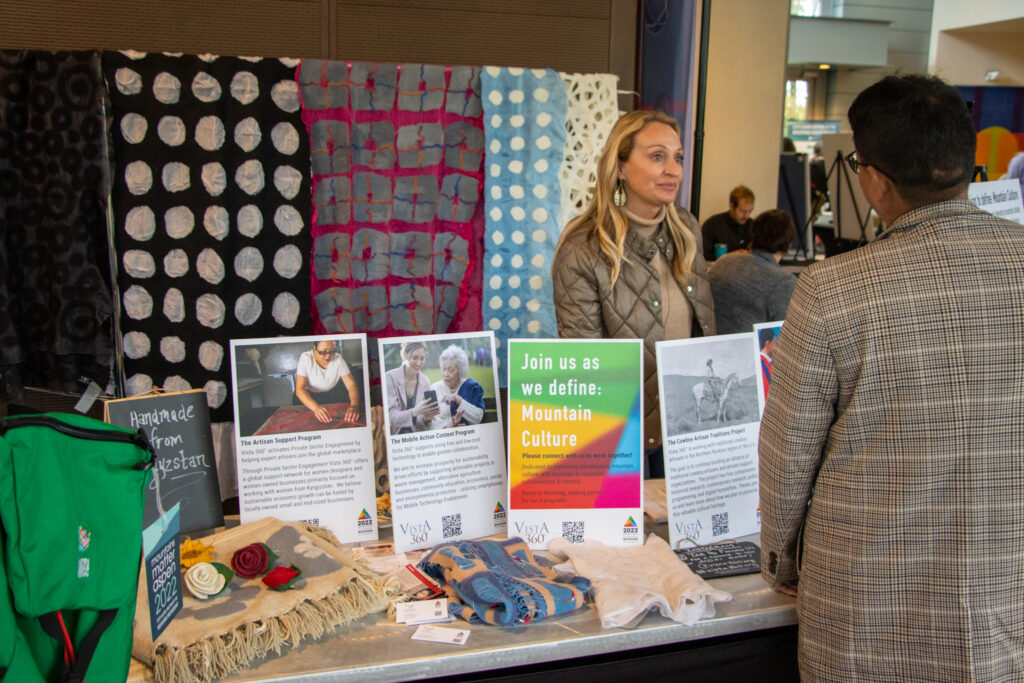 Our Alliance and its members pledge to support and diligently fulfill all the duties with the new role, to the highest extent of professionalism and love for the mountain community.
For full coverage of the event in all the days, click the link below:- https://enb.iisd.org/global-meeting-mountain-partnership-6#IYM2022#MountainsMatter